CPT Benefits Investigation
CPT Code Level Eligibility
Identify CPT Code Level Benefits
Helping your patient get care, Faster!
Provide faster care for your patients and alleviate the time-constraining duty of CPT Benefit Verifications.
Empowered productivity from clinical and administrative staff by relieving the phone calls and hold time it requires to verify CPT Code Coverage.
Reduce labor costs and repurpose staff to critical areas of need while accelerating insurance and CPT Code Verification processing time.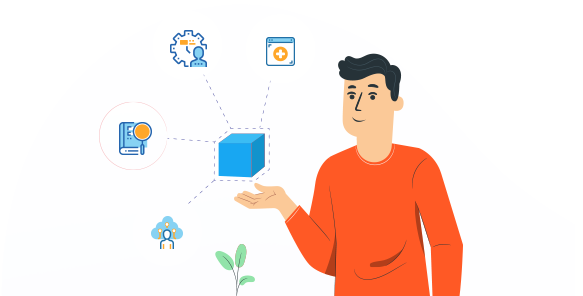 Learn more CPT Code Level Eligibility by Requesting a DEMO
Save Money and Time
pVerify offers a game-changing solution to long and frustrating phone calls and hold times with a team of Expert Verification Staff and Robotic Process Automation (RPA) to gather critical CPT Code Benefit information.
CPT Benefit Investigation
Code Covered
In or Out of Network
Visit used and Limitations
Copay/Coinsurance
Prior Authorization Requirements
Certification Requirements
3rd Party Billing Allowed
Allowable or Deductible Met
Verify – Estimate – Collect
Our automated, date-of-service patient insurance verification brings unprecedented efficiency to your front-office workflow. Coupled our Healthcare Insurance Discovery Solution with our Patient Estimator and hands-free Patient Payment, our Solutions can significantly reduce patient debt and improve front-office collections.

Advanced Eligibility
Verify a patient ahead of time or during their procedure with pVerify's All Payer Advanced Eligibility Solution in Instant, Batch, or API Eligibility, in real-time with accuracy down to the service received.

Patient Estimator
Estimate patient financial responsibility powered by Eligibility results and your unique fee schedules for quick and easy cost estimates.

Healthcare APIs
The Industry service leader in Realtime Healthcare APIs for Eligibility, Claim Status, & DME Solutions.