Upcoming Training Schedule plus an Introduction to pVerify Webinar
Introduction to pVerify
pVerify offers Introductory Webinars on pVerify's most popular Solutions including Advanced Eligibility, The Patient Transparency Estimator, The Business Rules Engine, Insurance Discovery and MORE!… reserve your seat today to learn more about pVerify!
Open to the public – occurs on the first Thursday of every month.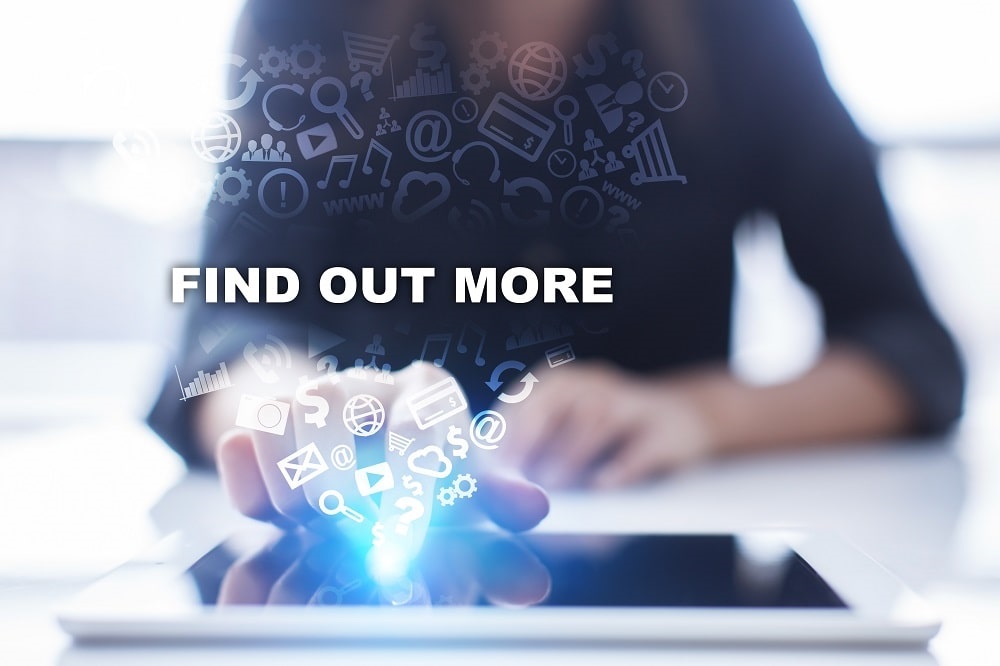 Weekly Client Training
pVerify offers LIVE client training for Advanced Eligibility, Patient Estimator, Business Rules Engine, Self-batch Eligibility, and Premium Portal – Best Practices. Training includes set-up instructions, LIVE walkthroughs, and Q&A throughout the ZOOM.
Client Training occurs every Wednesday.
Create your own combination of pVerify's Solutions below
Find over 50% of unknown coverage
Now offering California Medicaid
Now Available
Vision Payers - All in one portal
Salesforce App
Featured Partnership with MyHealthID
Coming in 2022
278 Prior Authorization
835 Remit Estimation
Eligibility with Estimate API
Advanced Eligibility Includes:
With the largest Medical Insurance Eligibility Verification Payer List in the industry, pVerify is the only company to go beyond the traditional EDI payers to provide the eligibility benefits from the smaller and time-consuming non-EDI Payers. We provide details at a deeper level, with information separated and highlighted individually for easier review and understanding.
A leader in real-time Complete Patient Eligibility Verification, pVerify's Advanced Eligibility provides more information than ever before for Medicare. Find what you need to see, from Episode Dates to HMO, PPO, and Plan Sponsor Details. Process Batches on your own with our Self-Batches Eligibility, view results on our
Medicare Eligibility Summary Dashboard
, run Estimations, collect Co-pays, and view Same or Similar and Inpatient Skilled Nursing Facility records with the click of a button.
Medicaid patient verification is more complex on many levels. Be it the MCO, HMO, and Plan Sponsors, Medicaid simply supplies information differently than most other payers. Developed for this reason, pVerify First-Class Batch Reports can verify both levels, Medicaid and their MCO/HHO/Plan Sponsors, automatically and return benefits specific to what you are looking for. Additionally, Medicaid Insurance Discovery with Name/DOB and bi-monthly Active Status confirmation prevent future denials and allow for Retroactive Medicaid Claims.
The latest addition for the industry leader of Insurance Eligibility, pVerify has added Dental Payers to its Real-time Eligibility Verification Solutions. With requirements of a Dental NPI and Tax ID, pVerify users can now verify 150+ Dental payers in their secure Premium Portal. Dental is available via single patient verification, First-Class Batch Solution, and API Connection.
Update: As of September 2021 pVerify now offers real-time Vision Payer Verification in the Premium Portal and API Integration for VSP, Eyemed, March Vision, Premier, Davis, Spectera, and MORE!
Founded in 2006, pVerify's first specialty of focus was Ophthalmology. Spending over a decade researching Vision benefits in our Medical Eligibility Verification Solution, pVerify added Non-EDI Vision Payers to their payer mix by enhancing their Non-EDI capabilities. Beyond the detailed vision benefits available with Advanced Eligibility, Material Coverage Details, PCP information, and Copay/Co-insurance details are available with the First-Class Batch Reports for VSP, Eyemed, Davis Vision and MORE!
Our unique blend of machine and human-enabled AI and ability to use business logic and manual means of obtaining information from traditional and more difficult payers. Beyond the detailed benefits available from EDI Payers, further details can be obtained through our Non-EDI Solutions, such as Material Coverage Details, PCP information, IPA Active Status, and benefits from payers not capable of EDI communication.
pVerify's Insurance Discovery allows Hospitals and Providers to find a patient's insurance coverage to collect potentially millions from insurance companies, allow prompt claim submission, increase patient payment collection, and drastically decrease Account Receivables.
Before providing service or afterward while prepping the claim, pVerify's Insurance Discovery can detect up to 50% coverage for self-pays and incomplete patient files.
Business Rules is pVerify's unique way of taking a client's bible of proprietary knowledge, the binder and post-it notes of information gathered over the years by experienced verification specialists and inserting that knowledge to be cycled through and reported on qualifying patient benefits. Based off of a Payer, Group Name/Number, Member ID, Plan Name/Number or Policy ID.
Add your verification specialist's expert knowledge into pVerify's Business Rule Engine, to be returned automatically on verified patient benefits.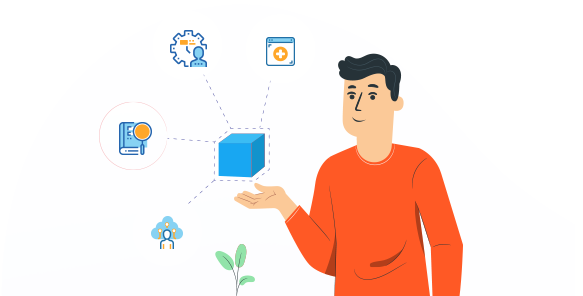 Schedule custom DEMO or Free Trial of pVerify's Insurance Verification Solutions
Meet with a pVerify Representative to learn how to verify patient insurance, along with assessing your current verification work flow to determine the best combination of pVerify's Medical Insurance Eligibility Verification Solutions for your needs.

Healthcare APIs
The Industry service leader in Eligibility, Estimation, & Real-time Healthcare APIs