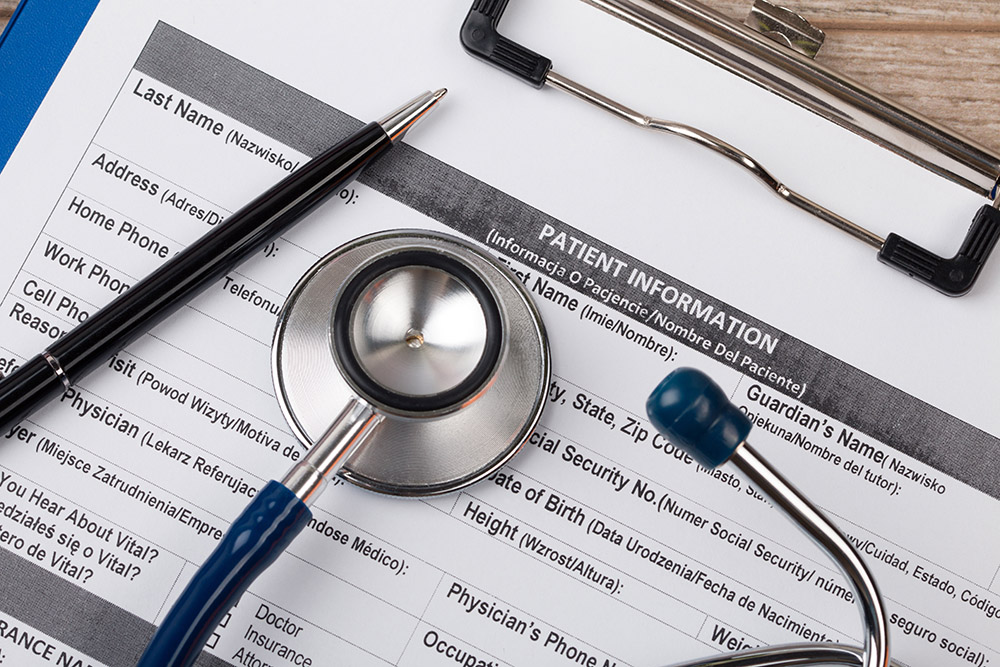 3 Solutions To Verify Patient Eligibility
Verifying with insurance carriers on patient eligibility is one of the requirements of any medical practice management. In fact, this is important to the income of a medical office. Medical offices have several ways they can accomplish this. It all depends on insurance carrier and the individual office process. There are also important questions one needs to ask. With a viable eligibility system and a little foresight, it will be much easier to get all the claims. So what are the 3 solutions to verify patient eligibility? Are they time-consuming, error-prone and resource-intensive, or can they be real-time, accurate and automated?
1. Verify Authorization
In most cases, a medical practice primary care provider will only be interested in whether or not the insurance coverage is in effect during the time of services, and check for the patient's responsibility. A specialist should verify whether their services will require a referral or pre-authorization.
If the procedure was pre-authorized yet you waited too long to schedule the service, the window of authorization can be closed any time. This is normally the case for certain therapies. To dodge this denial, it is advisable to be cautious of the deadlines and always submit the claims as soon as possible. Authorization is normally open for less than 30 days.
When it comes to referrals, it is necessary for specialists to ensure their patients acquire referrals from their primary care givers before paying a visit to the office. This will avoid any surprises. But there comes a time when the documentation you provide differs from plan to plan. In that case, you must make sure all referrals are documented in the patient's records, whether you will need them in future or not.
2. Verify Insurance Carrier
In normal cases, a new or returning patient who comes to a medical provider must bring along their insurance identification card. The front office should have a look at the insurance carrier to confirm that the information on the card is correct and up-to-date.
This crucial information can only be obtained by checking the website of the insurance carrier. Alternatively, you can also call a representative of the insurance carrier. There are clearinghouses and practice management systems that also have the ability to carry out real-time verification on patient eligibility.
3. Verify Patient Information
Insurance verification is a long process that starts at setting up appointments in advance and collecting insurance information beforehand. In that case, the office will be able to check the information before seeing the patient. Knowing the patient's financial responsibility beforehand is important because the bill may be more than what the patient anticipated. Most patients just don't like surprises.
When checking for information, eligibility and benefits, it is always best to have a form in front of you. This will help you make sure you don't forget the crucial information. Some of the items to include on the patient form are;
• Name
• Date of birth
• Address
• Insurance carrier
• ID number
• Group number
• Referral required
• Deductible
• Insurance phone number
• Authorization required
Having this information before you attend to the patient will help you have a better reimbursement, and effectively check patient eligibility.
The above 3 solutions can be time-consuming, error-prone and resource-intensive. Is there a better way?
If your practice needs a one-stop automated solution for complete real-time and batch verification of patient eligibility, determination of patient obligation, and facilitation of payment to stop the bleeding caused by:
Unpaid post-visit patient balances.
Claim rejections due to patient eligibility errors.
Denials due to billing the wrong payer.
Staff expenses for verification and collection.
Payer reimbursement issues.
What is pVerify's Patient Eligibility Verification?
Important Patient Verification Eligibility Features
Instantly identify if a patient has a compatible plan and even identify the name of the new Plan
Identify Primary Payer if the patient has a secondary user (helps you avoid denials)
Determine Co-insurance and Deductible remaining information as of the current date
Get Benefits information by Office, Inpatient, Preventive Care, Urgent Care, Pharmacy and more
Download detailed reports of patient insurance eligibility in PDF
Search verified reports of patients, available for the past 12 months, with the integrated solution
Export multiple patient records export into Excel/CSV for easy review and analysis
Get these critical Add-on features : batch process and web services