Verify Insurance for Lab Services
verify insurance for laboratory services
Improve your patient verification processes to confirm, discover, and verify coverage when you need it.
Let pVerify's hybrid solutions to improve every part of your patient cycle
Verify Insurance for Lab Services with pVerify's Advanced Eligibility. Real-time Premium Portal Access be combined with the First-Class Batch Solution, Self-Batching, and built into your own software through API connection. Speak with a pVerify Representative to envision the best combination of services to improve your workflow.
Features Highlight:
Advanced Eligibility to capture the most information
Patient Estimator to provide price transparency
Business Rules Engine to include proprietary knowledge in eligibility response
White-label pVerify Solutions 
Connect to learn more about pVerify's Lab-focused Eligibility!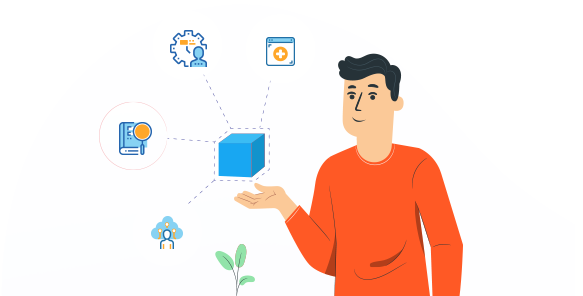 Learn how to verify insurance for laboratory services with a custom DEMO or Free Trial
Meet with a pVerify Representative to assess your current work flow and unique requests to determine the best combination of pVerify's Laboratory Solutions for your needs.
pVerify works with clients in some of the largest Medical Practices, IPAs/MSOs, and Medical Billing companies. We have a very strong presence in Primary Care, Therapy (speech, occupational & physical), Orthopedics, Sleep Centers, and Imaging Centers.







Verify – Estimate – Collect
Our automated, date-of-service patient insurance verification brings unprecedented efficiency to your front-office workflow. Coupled with our Patient Estimator and hands-free Patient Payment, our Solutions can significantly reduce patient debt and improve front-office collections.

Advanced Eligibility
Verify a patient ahead of time or during their procedure with pVerify's All Payer Advanced Eligibility Solution in Instant, Batch, or API Eligibility, in real-time with accuracy down to the service received.

Patient Estimator
Estimate patient financial responsibility powered by Eligibility results and your unique fee schedules for quick and easy cost estimates.

Healthcare APIs
The Industry service leader in Realtime Healthcare APIs for Eligibility, Claim Status, & DME Solutions.