Verify Insurance for Lab Services
verify insurance for laboratory services
Improve your patient verification processes to confirm, discover, and verify coverage when you need it.
Advanced Eligibility and Insurance Coverage Discovery
Features Highlight:
Realt-time Advanced Eligibility to capture the most information
Unlimited Self-Batching or API Connection
Business Rules Engine to include proprietary knowledge in eligibility response
Insurance Discovery supporting Name/DOB
White-label pVerify Solutions
I cannot say enough good things about the team at PVerify. I work for a lab that has gone from 100 samples a day to 10,000 samples a day and have been extremely happy with the services they provide. We have been using them for eligibility for a couple years and we just started with their insurance discovery solution. I receive top tier service every time I need something. Their pricing is very competitive and I am never waiting more than a few hours for a phone call or email back. 11/10
Connect to learn more about pVerify's Insurance Discovery and Lab-focused Eligibility!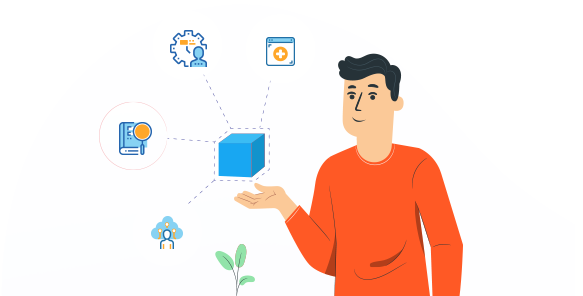 Learn how to verify insurance for laboratory services with a custom DEMO or Free Trial
Meet with a pVerify Representative to assess your current work flow and unique requests to determine the best combination of pVerify's Laboratory Solutions for your needs.
Verify – Estimate – Collect
Our automated, date-of-service patient insurance verification brings unprecedented efficiency to your front-office workflow. Coupled with our Patient Estimator and hands-free Patient Payment, our Solutions can significantly reduce patient debt and improve front-office collections.

Advanced Eligibility
Verify a patient ahead of time or during their procedure with pVerify's All Payer Advanced Eligibility Solution in Instant, Batch, or API Eligibility, in real-time with accuracy down to the service received.

Patient Estimator
Estimate patient financial responsibility powered by Eligibility results and your unique fee schedules for quick and easy cost estimates.

Healthcare APIs
The Industry service leader in Realtime Healthcare APIs for Eligibility, Claim Status, & DME Solutions.