Catch denials early to decrease write-offs and improve cash flow with pVerify.
Claims Status for Medical Services
pVerify's Claim Status provides a quick glance at a patient's Claim History, including Procedure Codes, Charge Amounts, and Status Codes for up to a 12-month history. Physicians, Providers, Revenue Cycle Managers, Billing Companies, and Accounting Staff can now check the current status of what the payer has on file, as of that day, to discover if the claim was accepted, or denied, and review the Status Codes to determine if action is required.
Connect to learn how pVerify's Claim Status alerts can improve your revenue cycle!
Why Claim Status Matters
One of difficult hurdles in payment collection and account reconciliation is the time lost between submitting claims, receiving responses from payers, resubmitting a claim, and waiting to discover if you will get paid. pVerify's Claim Status lessens the waiting game and allows billers to check in on claims before the payer has taken action to request more information.
Available for up to a 12-month history:
Check on the status of a claim to learn what the status is
Find out if more information is needed without having to wait for payer communication
See if payment has been sent, including Check Number and Amount
Learn important details such as Status Code, Description, Remittance Date and MORE!
Claim Status Response Includes:
Available via Single Patient Mode in the Premium Portal and API Connection
Effective Date
Payment Amount
Check Number
Unit #
Category Description
Patient Account Number
Charge Amount
Adjudication Finalized Date
Procedure Code
Service Date Range
Status Code
Billing Type
Remittance Date
Payment Amount
Category Code
Status Description
Payer's Claim Number
Verify Eligibility
Verify a patient ahead of time or during their procedure with Instant, Batch, or API Eligibility, in real-time with accuracy down to the service received.
Estimate Patient Responsibility
Estimate patient financial responsibility powered by Eligibility results and your unique fee schedules for quick and easy cost estimates.
Collect Payment
Collect payment during appointment with hands-free options such as QR code, card-on-file, and customized card-on-file payment plans.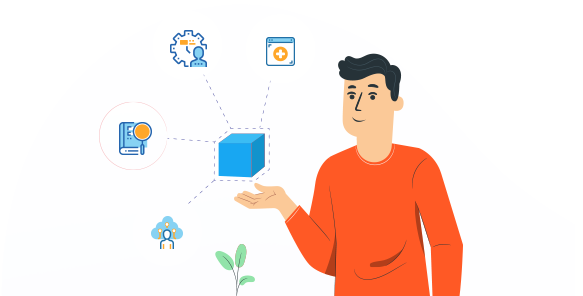 Learn more with a custom DEMO or Free Trial
Meet with a pVerify Representative to assess your current workflow and unique requests to determine the best combination of  pVerify's Eligibility Solutions for your needs.
More Solutions
pVerify is the only company to offer hybrid combinations of Online Portal Features, First-Class Batch Processing, a White-labeled feature, API Integrations, and more. Our suite of products can increase front-office cash-flow and significantly decrease claims denials due to incorrect insurance data, all while reducing labor costs related to phone calls, manual verification and recording, and workflows.

All Payer Eligibility
With the largest Payer list in the industry, pVerify provides details at a deeper level, with information separated and highlighted individually for easier review and understanding.

Inpatient SNF
pVerify's Inpatient SNF Solution provides details on current SNF and Hospice stays, as close as 72 hours after admission.

Healthcare APIs
The Industry service leader in Realtime Healthcare APIs for Eligibility, Claim Status, & DME Solutions.