pVerify offers competitive pricing quotes and LIVE Demos with Free Trials, while maintaining the best customer service in the industry.
Request a demo, a pricing quote, or general information below.
Please fill out the form below
To schedule a LIVE Demo of pVerify, receive Demo videos, request a pricing quote or to receive more information, please submit your information in the form below.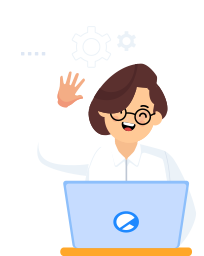 Developers Form
If you are a Developer and are interested in API Focused Communication please fill out this form