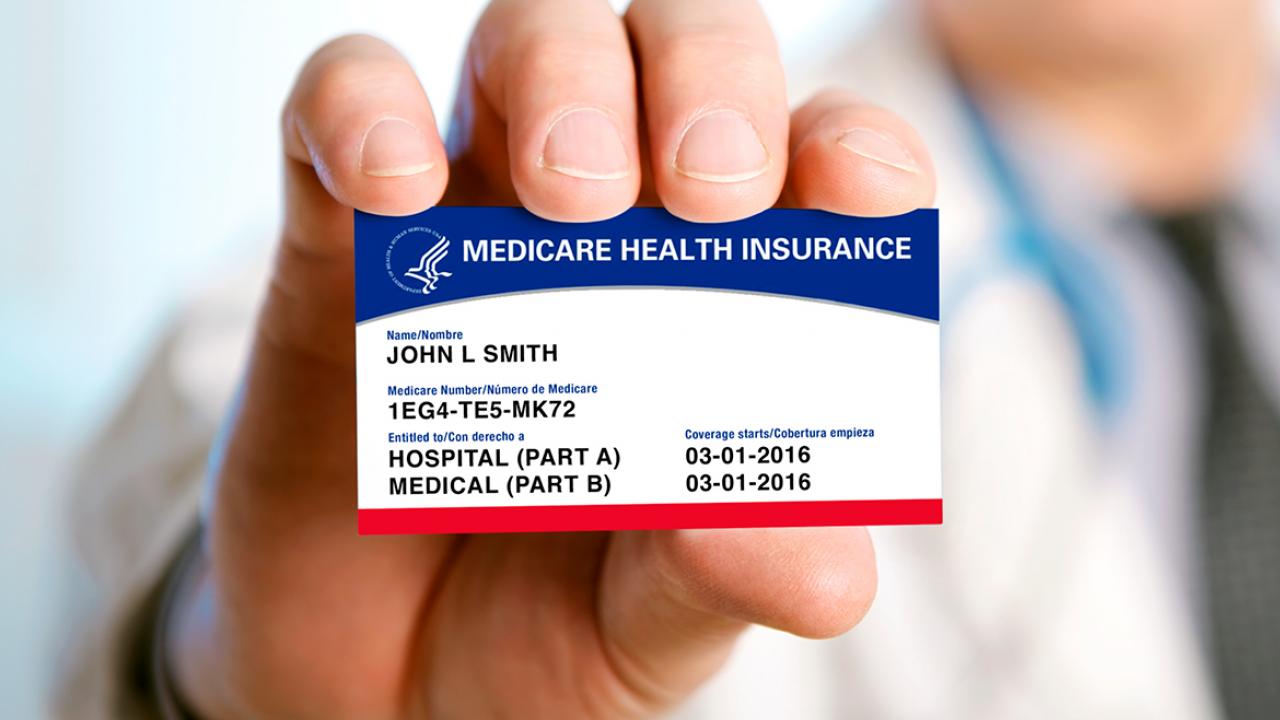 Find a Medicare patient's MBI number with their SSN or HICN.
Get started with our MBI Lookup Solution
Fill out our Contact Form to request more information. LIVE Demos and walkthrough videos will be scheduled after an initial call.
Request more information
Complete the fields below.
Unique Features
Never touch a card again with QR Code, contactless payments
Transparent flat pricing
Compliant surcharging option available
Meet or beat existing rates
Update  patient management software via report upload or API connection
Enroll and begin collecting in minutes
Fill out the enrollment form in your pVerify portal to start collecting immediately.
Answer 5-7 questions to set up a payments account to begin collecting (bank account, tax-ID,  name of business, etc.).

The first transaction initiates an email from pVerify to review questionnaire answers and company details along with the agreement information.  Next day deposits will begin after completion.
Multiple ways to collect:
Store a card-on-file securely (with only last 4 digits visible)
Collect payment by QR Code, email, or text message
Instantly create card-on-file payment plans
Contactless Payment Processing by any device with web access
Reporting Features:
Patient Payments reports
Access to every transactions that happens within pVerify dashboard. One-stop shop for all transactions and reporting within pVerify
Multiple reports with transaction details for accounting, recording, and updating payment management software
Verify Eligibility
Verify a patient ahead of time or during their procedure with Instant, Batch, or API Eligibility, in real-time with accuracy down to the service received.
Estimate Patient Responsibility
Estimate patient financial responsibility powered by Eligibility results and your unique fee schedules for quick and easy cost estimates.
Collect Payment
Collect payment during appointment with hands-free options with QR code, card-on-file and customized card-on-file payment plan.