pVerify can now integrate with any EHR, EMR, or Practice Management System with their robust collection of APIs.
Fill out the form on the left to learn more.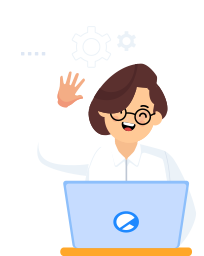 Let's talk about integrations
Complete the fields below to start the conversation
Trust the Eligibility Experts
As a service-oriented Healthcare Company, pVerify is comprised of Medical Verification Experts with over 50 years of combined benefit knowledge used to build Advanced Eligibility. Complimented by our innovation-focused Development Team, pVerify offers the proprietary,  historical, and technical verification knowledge to guide developers through back-end API integration, saving an enormous amount of time and effort.

Advanced Eligibility
Verify a patient ahead of time with pVerify's All Payer Advanced Eligibility Solution in Instant, Batch, or API Eligibility formats, in real-time with accuracy down to the services provided.

Innovative Eligibility
AI with human oversight to adjust methods based on key data observation, overlap systems, and interpret data for optimum return with a Business Rules Engine and Insurance Coverage Discovery. 

Visit pVerify.io
Connect with an API Specialist
Best Realtime Healthcare Eligibility APIs
Supporting 270/271, HL7, FHIR, REST API, Soap API and MORE!