Medicare Certificate of Medical Necessity (CMN)
Learn if a patient has a CMN prior to issuing an equipment rental
A timesaver for Medical Equipment Rentals
For certain items or services billed to Medicare, the DME supplier must receive a signed CMN from the treating physician before they can submit a claim for the equipment rental. pVerify's Medicare Certificate of Medical Necessity Solution allows users to review a patient's CMN history for approved certificates along with the initial date approved, revised dates, and last claim date to ensure and existing rental agreement is not already in place.
Learn how Certificate of Medical Necessity can improve your workflow
Medicare CMN details provided:
Submitted HPPC
Approved HCPC
Initial Date
Jurisdiction
Status of certificates
Revised Date
Last Claim Date
Supplier Name
Length of Need
Total Rental Payments
Medicare CMN Continued:
Checks all 4 jurisdictions for every HCPC
Full certificate history
Single Patient: Directly from Eligibility Results
Eligibility of a Medicare patient must be run prior to the Medicare CMN History review in order to confirm there is no HMO or PPO Payer. With a radio button built into the Medicare Eligibility – Summary Dashboard, one-click auto fills the patient's details into the Medicare CMN fields, with a second click completing the CMN Check.
Batch Upload
pVerify supports unlimited uploads of Medicare patients to be processed for their Medicare CMN History.
Medicare CMN API
pVerify offers extensive capability with our robust APIs for our Medicare CMN Solution. Visit the Developers Tab for more information.
Certificate of Medical Necessity 
The importance of Medicare CMN
It is a known problem: discovering a patient has already received a rental that you have just issued that. Now with pVerify's Medicare CMN allows a users to review a patient's previous certificates to determine what they have previously been issued and to prevent lost revenue and denials. Additionally, the details of certificates are available, including initial date, revision date, the last claim date, along with the jurisdiction where it was issued.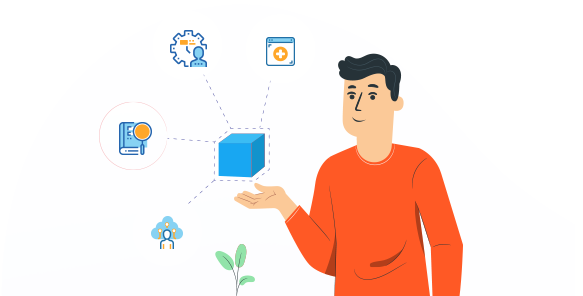 Learn more with a custom DEMO or Free Trial
Meet with a pVerify Representative to assess your current work flow and unique requests to determine the best combination of  pVerify's Solutions for your needs.
A game-changing combination for DMEs
As the first software to automate Same or Similar for all 4 jurisdictions, pVerify leads the Durable Medical Equipment Supplier industry with the most user-friendly portal, built-in interpretation flags for quick decisions, and continued enhancements. From Eligibility to Medicare Claims History and In-patient episode details, pVerify is an expert in all things Medicare.

Medicare Eligibility
An expert in all things Medicare, pVerify has a Medicare Eligibility - Summary Dashboard, HMO/PPO Flags with auto-verification, identifies changes 4 months into the future, provides PBM details and Cap information, and even offers a second solution that obtains a patient's MBI Lookup with just their Name/DOB.

Same or Similar
pVerify's Same or Similar allows users to review a patient's 5-year Claim History in near real-time with interpretation flags for easy and actionable decisions.

Healthcare APIs
The Industry service leader in Realtime Healthcare APIs for Eligibility, Claim Status, & DME Solutions.