Finally, an ePA Solution that Works!
January 31st, 2023
Prior Authorization—sometimes called Precertification or Prior Approval—is a health plan cost-control process by which physicians and other health care providers must obtain advance approval from a health plan before a specific service is delivered to the patient to qualify for payment coverage. (American Medical Association – Prior Authorization Practice Resources)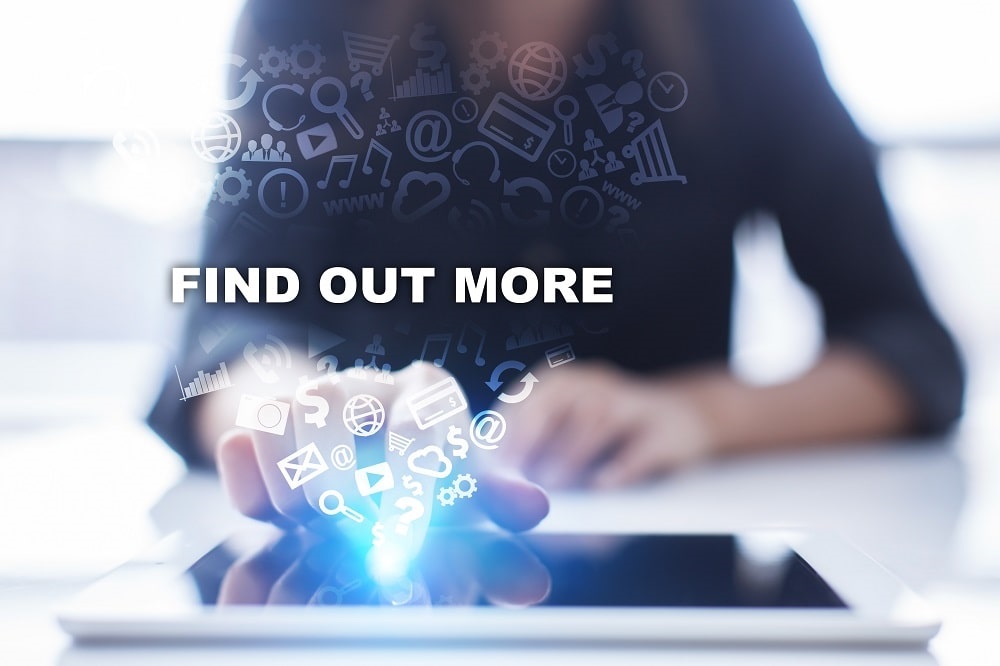 While this sounds like a reasonable measure the health plans have put in place to control costs, the reality is that most of the time it causes more problems than were expected. 
PA is particularly burdensome for practices, which spent an average of two business days per week to complete the workload, 14 hours were spent on prescription PAs, and 15 hours spent on medical service PAs. Overall, 34% of physicians have staff that exclusively work on PA. PA forces providers, who are good stewards of healthcare, into a workflow that does not add value. Instead of thinking about the actual pathways that may make PA beneficial, providers find themselves asking what diagnosis they need to record, each time, so a request is approved. (Prior Authorization: Current State, Challenges, and Potential Solutions, February 2019)
An Electronic Prior Authorization transaction has the potential and promise to reduce or eliminate many of these problems.
Here are some of the benefits of using an Electronic Prior Authorization or ePA.
It does not involve Re-Entering Data into proprietary health plan portals

No Downloading of Forms from payer websites

No transmitting and receiving information via Fax machine

Keep users into their regular EHR systems and reduce data entry

No sending and receiving information via paper and regular postage stamp mail
The key to an ePA Solution that actually works is to have a connection with the Utilization Management Organization or UMO to adjudicate the Prior Authorization requests. Payers typically outsource this aspect of adjudicating Prior Authorization requests to a third party and they are the ones who actually approve or deny the requests on behalf of the payer.
What Is Utilization Management in Healthcare?
Utilization management (UM) is a process that evaluates the efficiency, appropriateness, and medical necessity of the treatments, services, procedures, and facilities provided to patients on a case-by-case basis. This process is run by — or on behalf of — purchasers of medical services (i.e., insurance providers) rather than by doctors. Hospitals, medical staff, insurers, and patients are all affected by UM. (Utilization Management)
pVerify is the leading provider of ePAs that work because of the connections we have to the largest UMOs in the country. When Prior Authorizations are submitted through our system we process the requests with the UMO who then approves or denies them. In most cases the Prior Authorization is either Approved or returned as Not Required. The remaining cases are typically sent to clinical review. pVerify supports the submission of clinical documentation to the UMO for peer review, at which time most cases are Approved based on medical necessity when the appropriate clinical documentation is provided.
pVerify's ability to streamline the Prior Authorization process and provide healthcare providers an ePA that actually works advances our mission to Help Patients Access Care Faster. We would love to hear your own stories and experiences with Prior Authorizations to help us improve our ability to make this an efficient and effective solution for you and your practice.
Share your experience with us.
How does prior authorization affect your practice and put up barriers to care for your patients? 
Tips to help physicians reduce the prior authorization burden in their practice from the American Medical Association
TIP NO. 1: Check PA requirements before providing services or sending prescriptions to the pharmacy 
BENEFITS: Prevent medical service claim denials and lost payments due to unmet PA requirements • Ensure that the pharmacy will not be delayed in filling a prescription due to unmet PA prescription requirements as well as prevent medication nonadherence
TIP NO. 2: Establish a protocol to consistently document data required for PA in the medical record 
BENEFITS: Avoid delays in patient therapy • Prevent potential follow-ups with patients for additional information • Minimize physician time needed in PA process
TIP NO. 3: Select the PA method that will be most efficient, given the particular situation and health plan's PA options 
BENEFITS: Reduce the time your practice spends on PA • Minimize workflow disruptions by selecting the best available PA option
TIP NO. 4: Regularly follow-up to ensure timely PA approval 
BENEFITS: Prevent delays due to information "lost" or not received by payers
TIP NO. 5: When a PA is inappropriately denied, submit an organized, concise and well-articulated appeal with supporting clinical information 
BENEFITS: Increase chances of appeal success and reduce treatment delays for your patients
Jason Donahoe
Chief Product Officer
I am an accomplished and performance-driven business executive with extensive experience in corporate leadership and operations management.